Vibram Furoshiki: The wrapping sole for everywhere you go, and everything you do!
New from Vibram. A fashionable, packable shoe you take everywhere!

The latest and greatest innovation in alternative footwear! Take it everywhere … for everywhere you go and everything you do, there's Furoshiki!
New FUROSHIKI WINTER powered by Vibram Arctic Grip Sole
Winter Vibram Furoshiki New Yorker – now with an ice advantage – featuring Vibram Arctic Grip. The most advanced cold weather gripping system from Vibram. Also waterproof and very warm.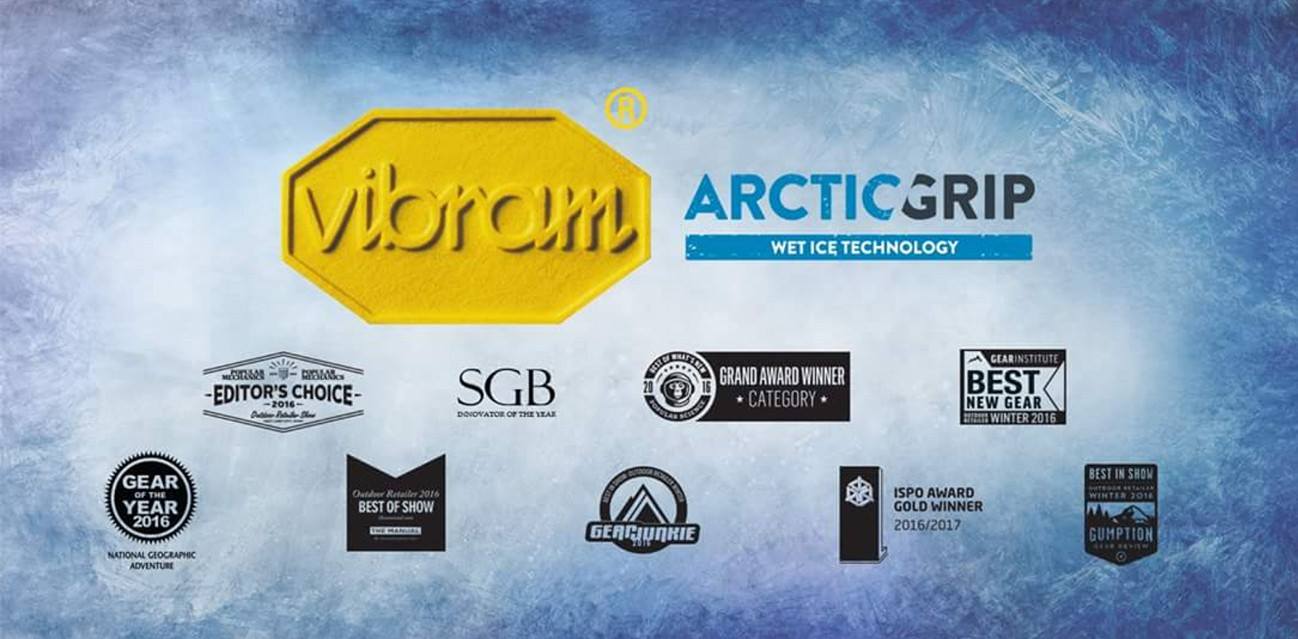 NEW! Vibram Furoshiki Winter Edition 2017-2018
Furoshiki Russian Felt

One of our latest additions to the Furoshiki Collection for 2017! The Russian Felt Mid Boot new for 2017 is inspired by Russian Traditional Boots made of felt, while sheep's wool is used to make seamless, warm and healthy looking shoes. The seamlessness of this offering is probably its most staggering characteristic.
PreOrder. We will ship the shoes on 13th october 2017

€

169.00
Vibram Furoshiki Winter Edition
Vibram Furoshiki Shearling Winter Shoe

Vibram Furoshiki: The wrapping sole for everywhere you go, and everything you do!

New from Vibram. Now in Shearling Winter shoes.

Our latest and greatest innovation in alternative footwear! Take it Everywhere … for everywhere you go and everything you do, there's Furoshiki!

€

119.00

Vibram Furoshiki Shearling Mid Boot

Vibram Furoshiki: The wrapping sole for everywhere you go, and everything you do!

New from Vibram. Now in Shearling Lined Boots!

Our latest and greatest innovation in alternative footwear! Take it Everywhere … for everywhere you go and everything you do, there's Furoshiki!

€

129.00

Vibram Furoshiki Shearling Boot High

Vibram Furoshiki: The wrapping sole for everywhere you go, and everything you do!

New from Vibram. Now in Shearling Lined Boots!

Our latest and greatest innovation in alternative footwear! Take it Everywhere … for everywhere you go and everything you do, there's Furoshiki!

€

149.00

Vibram Furoshiki Neoprene Winter Shoe

Vibram Furoshiki: The wrapping sole for everywhere you go, and everything you do!

New from Vibram. Now in Winter Neoprene shoes.

Our latest and greatest innovation in alternative footwear! Take it Everywhere … for everywhere you go and everything you do, there's Furoshiki!

€

129.00

Vibram Furoshiki Neoprene Mid Boot

Vibram Furoshiki: The wrapping sole for everywhere you go, and everything you do!

New from Vibram! Now in Winter Neoprene Boots.

Our latest and greatest innovation in alternative footwear!  The Neoprene Boot adds both fashion and function to our original wrapping sole concept, with a bit of water resistance. Offered in both Mid and Hi options to suit your needs.  Wear it casually at your leisure or dress it up over a pair of skinny jeans or leggings!  Experience the wrapping wonder of Vibram one piece construction with the grip and durability of a Vibram Rubber Sole!

€

149.00

Vibram Furoshiki Neoprene Boot High

Vibram Furoshiki: The wrapping sole for everywhere you go, and everything you do!

New from Vibram. Now in Winter Neoprene boots.

Our latest and greatest innovation in alternative footwear! Take it Everywhere … for everywhere you go and everything you do, there's Furoshiki!.

€

165.00
Vibram Furoshiki Original
Vibram Furoshiki Rebozo

Lightweight, unique and colorful. The new Furoshiki by Vibram. It's comfortable to carry around and adapts easily to any surface thanks to the innovative design of the sole, which guarantees comfort and durability.

€

99.00

Vibram Furoshiki Phulkari

Lightweight, unique and colorful. The new Furoshiki by Vibram. It's comfortable to carry around and adapts easily to any surface thanks to the innovative design of the sole, which guarantees comfort and durability.

€

79.00 –

€

99.00

Vibram Furoshiki Murble

Lightweight, unique and colorful. The new Furoshiki by Vibram. It's comfortable to carry around and adapts easily to any surface thanks to the innovative design of the sole, which guarantees comfort and durability.

€

99.00

Vibram Furoshiki Hmong

Lightweight, unique and colorful. The new Furoshiki by Vibram. It's comfortable to carry around and adapts easily to any surface thanks to the innovative design of the sole, which guarantees comfort and durability.

€

99.00

Vibram Furoshiki Gru

Lightweight, unique and colorful. The new Furoshiki by Vibram. It's comfortable to carry around and adapts easily to any surface thanks to the innovative design of the sole, which guarantees comfort and durability.

€

99.00

Vibram Furoshiki Caribbean

Lightweight, unique and colorful. The new Furoshiki by Vibram. It's comfortable to carry around and adapts easily to any surface thanks to the innovative design of the sole, which guarantees comfort and durability.

€

99.00
Vibram Furoshiki White Flower

Lightweight, unique and colorful. The new Furoshiki by Vibram. It's comfortable to carry around and adapts easily to any surface thanks to the innovative design of the sole, which guarantees comfort and durability.

€

99.00

Vibram Furoshiki Move Light

Lightweight, unique and colorful. The new Furoshiki by Vibram. It's comfortable to carry around and adapts easily to any surface thanks to the innovative design of the sole, which guarantees comfort and durability.

€

99.00

Vibram Furoshiki Jeans

Lightweight, unique and colorful. The new Furoshiki by Vibram. It's comfortable to carry around and adapts easily to any surface thanks to the innovative design of the sole, which guarantees comfort and durability.

€

99.00

Vibram Furoshiki Blue Flower

Lightweight, unique and colorful. The new Furoshiki by Vibram. It's comfortable to carry around and adapts easily to any surface thanks to the innovative design of the sole, which guarantees comfort and durability.

€

99.00

Vibram Furoshiki Black

Lightweight, unique and colorful. The new Furoshiki by Vibram. It's comfortable to carry around and adapts easily to any surface thanks to the innovative design of the sole, which guarantees comfort and durability.

€

99.00